Software provider JobTarget has introduced a new way for employers to gain exposure to job seekers. They call it the "Spotlight" option. Employers can now be given the option to pay an additional fee to shine a spotlight on their job once it's posted on the career center. See their screenshot below.
This is something I think more job boards should start doing. Products like this are excellent ways of increasing revenue. Sites like eBay and Flippa do it all the time so I think job boards can learn from these examples.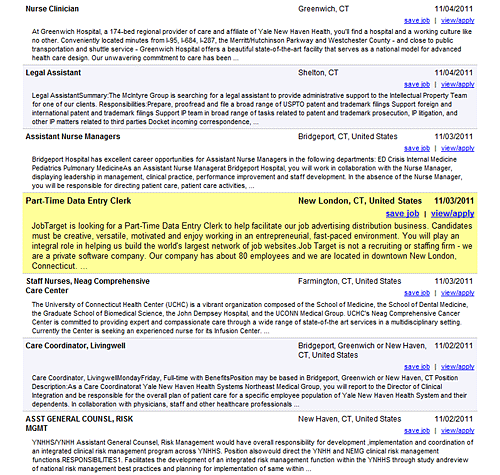 This post is free. Get access to my premium content by joining today.