If you want to start a job board today you seriously need to think about starting something with more than just job listings.
This is particularly true if you are entering into a highly competitive niche. I recently consulted for the folks who are starting HRanswerexhange.com. Its aim is to be a community site WITH jobs for HR professionals. Since there are already a number of sites that target HR jobs, these guys are taking the right track by focusing on building a community first.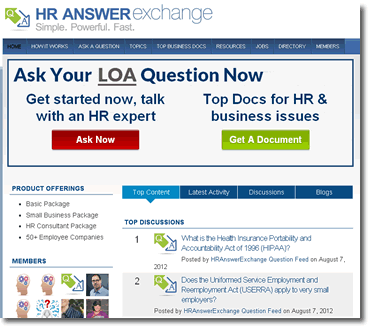 A community site will always be more valuable than a traditional job board. A great example is RigZone which Dice bought last year for something like $9-10 million. MediaBistro is another great example.
So if you are working in a certain industry that lacks sites with a community focus think about starting one. You can use off the shelf software such as Ning to run the community side and job board software like Jobamatic or Jobtarget to run the jobs side by using a sub-domain (jobs.yoursitename.com). Its cheap and easy to start. This will allow you to concentrate on building the community which in turn can support a job board once you get some traction/users.
###
This is a free post for public consumption. Want more great insight from Chris? Consider becoming a premium member.