There is no shortage of job board WordPress themes and here's another that just came across my desk. JobMonster. You can buy it for $59.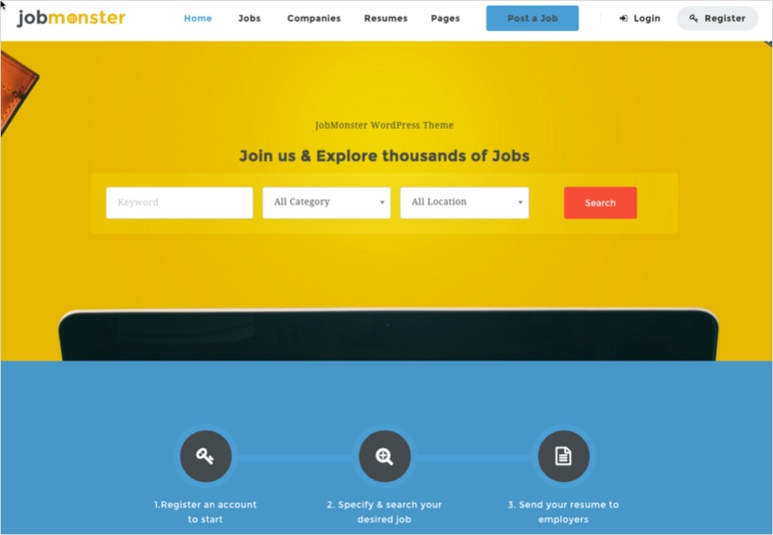 The interface is nicely done. Features include a resume database, logos on job results, blogging of course and a mobile friendly design.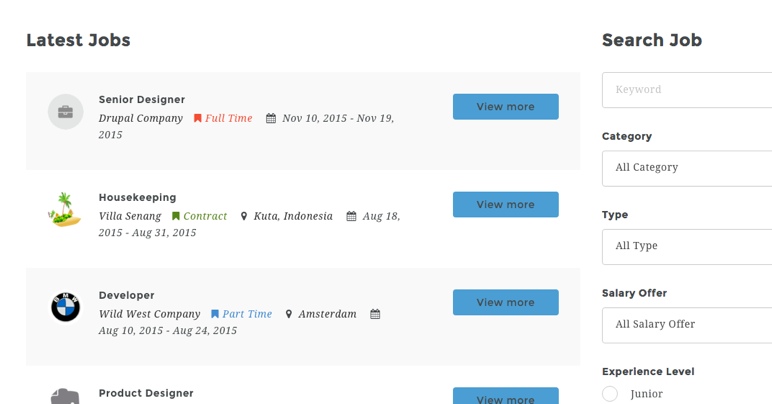 It's worth a look if you are WordPress savvy or have a developer at your disposal. One thing with WP sites to be aware of however, is that they require a decent amount of maintenance so as long as you have the time and resources to work on them they are a cheap option to get a job board off the ground.