The big job boards in our industry are not exactly the darlings of the recruitment industry these days. Recruiters are balking at their high prices and the many unqualified candidates that they generate. Fortune 1000 companies are reducing their spend on these boards in favor of other alternatives. By last count job boards drive 15-20% of all external applicants to employers and that has been slowly declining over the years.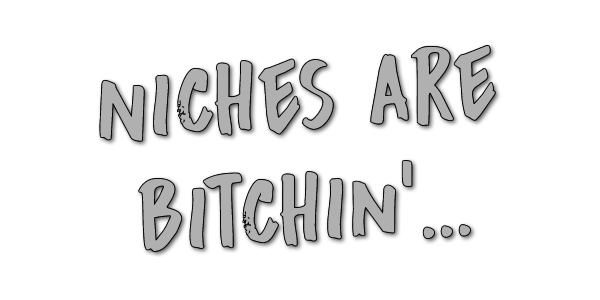 A lot of this sentiment has been caused by sites like CareerBuilder and Monster who finally gave up and sold for a pittance of what is was once worth (and now CB is also rumored for sale). The once pioneering site that helped spawn an industry lost its way over time. Because these big sites get most of the press in the industry they cast a shadow over the rest of the sites who are already delivering value and landing people jobs.
But I, and the rest of the established small to mid-size boards know differently. There are thousands of local and niche job boards out there who have what employers want: targeted candidates.
So if you are one of these sites I predict good times ahead. Here's why.
The job market is tightening,…

there are now a record number of jobs being posted online (5.9 million) It's a sure sign that employers are having a harder time filling open positions, which means they'll have to spend more money to attract the people they need. Therefore, recruitment advertising spend will likely increase.
Niche and local job sites will always have a future because they are highly specialized, attracting the right kind of professionals that employers seek. Recruiters will always be willing to pay to reach these audiences.
Small business (SMB), relies

heavily

on job boards to drive traffic. They will ALWAYS need job boards to promote their hiring needs. For SMBs, job boards represent a higher percentage of candidate flow vs a Fortune 1000. My guesstimate is more like 50%-75% depending on their size. Since most job growth comes from SMBs their job board spend will continue.
The big job boards are expensive and impersonal. Niche boards often cost less and have a more personal relationship with their clients.  I spoke to one client of of one of the big sites who is shopping around for cheaper alternatives. The market is ripe for picking off the client base of the big guys.
Snagajob

,

Ziprecruiter

and other new new job startups are still getting millions in funding. Job boards are being acquired. New ones are starting every day and thriving like

WayUp

. Other companies in the HR tech space want these kind of sites to help them round out their core offerings and gain access to candidates. Acquisitions will continue.
In short, if your job board has traffic and delivers candidates, it's a business that others envy. The riches are in the niches. Aint that bitchin'…