JobAdX has recently launched as a new job advertising marketplace that brings together employers and job boards. I have been retained to help them secure partnerships.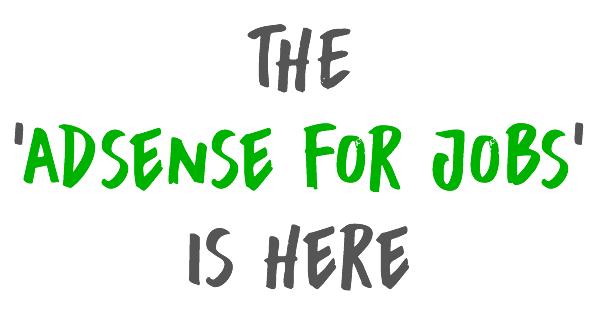 Schedule a Demo | Applicable for job sites that have control of their code. Sites on off the shelf job board platforms won't be able eligible at this point.
The simplest way to explain what they do is to call them 'adsense for jobs'.  Sign up your job board, place their script in your search results and you will start earning revenue on a CPC/CPA/CPM basis (your choice). Employers then bid in real-time to have their jobs listed. Job boards can show up 5 jobs from their marketplace.
Our average CPM for a quality publisher $2-3 depending on the slot position. CPC varies anywhere between 0.20-0.40 and CPA $4-6 -Amit Chauhan, Founder
Check out the short screencast for more about how it works.