The 'world's largest' job board network JOBG8 (pronounced "job gate"), is expanding its reach by offering job alerts for its job board partners.
Founded in 2008 in the UK, Jobg8 has a long history within the Job Board industry and will now provide a white label alternative to Ziprecruiter and Juju. Currently supplying job backfill and pre-qualified applicants to job boards that deliver revenue, their mission is to help job board partners to make more money, "not compete against them". You can buy traffic from them or earn money as well.
Job publishers can integrate them via API/web service to deliver candidate data directly to Jobg8 or get a white label signup page like this example;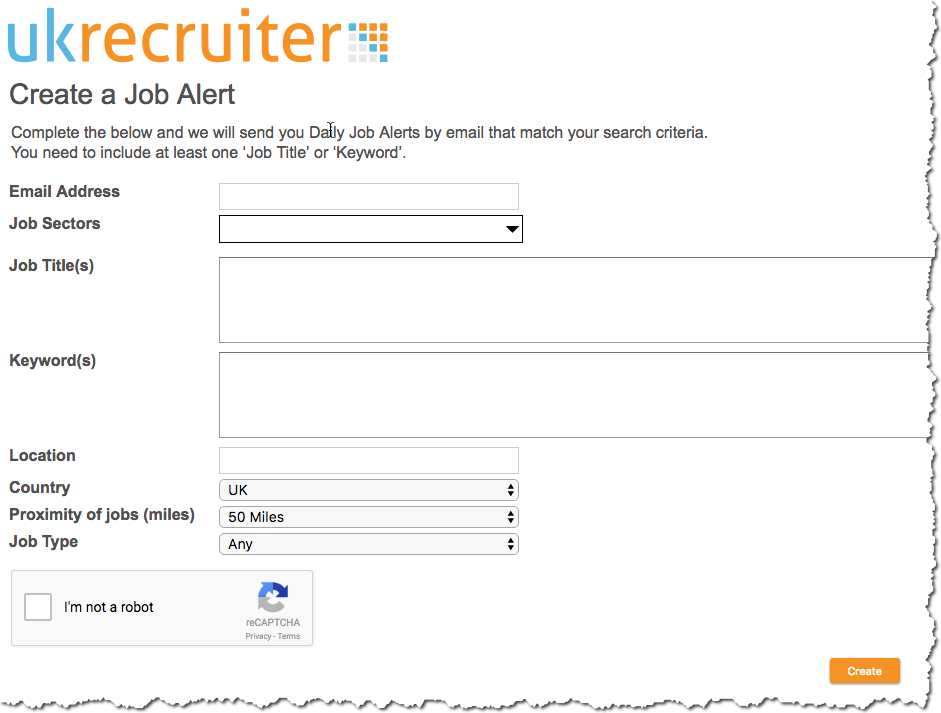 I recently chatted with their North American sales rep Matt Simpson about the new job alert offering.
Matt told me "Jobg8 has 10 years of job matching experience that's greatly enhanced by an ever growing database of millions of jobs to pull from. Our experience matched with such a large database of jobs means we can provide relevant postings to any seeker."
"The important thing is that the candidate is exposed to the Job Board brand, receiving great service in their job hunt and the Job Board monetizes the candidates in the process" Matt continued.
I signed up for an alert a few days back and got this email below. Note it indicates where the jobs come from as well as an introduction to the job itself which is great for the seeker to know.
This PDF one pager will give you the basics of their new alert system. Click here to request a demo.
Jobg8's large database of jobs means job boards can monetize portions of their database that they are unable to reach on their own. Also Jobg8 does all the heavy lifting so the job board doesn't have to do anything after integrating with them.