Here's a roundup of new launches in the job board space.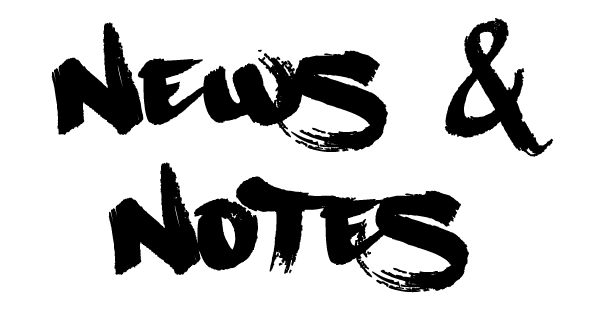 ---
Frontline Education, a leading provider of school administration software for the K-12 education community is excited to announce the relaunch of K12JobSpot integrating the best capabilities of the largest K-12-specific job site with the former Teachers-Teachers job board and educator profiles for improved ease of use and significantly expanded listings – including more than 55,000 teaching and support staff jobs currently available.
Among the new site offerings are:
Comprehensive profiles for every public school district in the country – these snapshots, based on National Education Center for Statistics data, include information critical to job seekers such as, student/teacher ratios, number of schools, district ratings, and available jobs.
Streamlined job search and application process – enables job seekers to easily apply to multiple jobs and facilitates quick and simple status follow up.
All user account information from Teachers-Teachers has been migrated to K12JobSpot including profiles, resumes and previous searches. K12JobSpot is free to job seekers and more than 1 million educators have found new jobs using the site.
School districts have the opportunity to engage with and proactively recruit from over 1.4 million job-seeking educators on the site. Forthcoming enhancements will offer greater opportunities for District and School profile customization to help attract the very best candidates to open positions.
---
The Financial Planning Association revamped its FPA Job Board to help financial planners explore financial planning career opportunities and easily connect with employers. The site is powered by Naylor association software.
The FPA Job Board allows job seekers to showcase their skills and work experience to prospective employers and provides employers access to a qualified talent pool to fill open positions. Employer and recruiter benefits include posting internships and jobs, managing applications, searching resumes, creating resume alerts, and viewing reports and statistics.
---
The Abilene Chamber of Commerce has spent six months fine-tuning a new job board website. AbileneWorks is a free job portal to bring people to work in Abilene, Texas.
Right now, the chamber is pushing to keep former-military personnel and their skills, along with young professionals. The website is free for Abilene businesses, with everything handled by the chamber. It appears to be a custom built site. [link]
---
JobMote, a provider of remote job listings has relaunched after acquiring the assets of JobsWithRemote.com. Jobmote has been online for a number of years and is now powered by the  Smart Job Board technology platform.