Fizbuz is a new job matching site for developers. Carlos Rabasa, whose own resume includes developer and program manager roles at Twilio, Microsoft and others, is the founder of Fizbuz, a new platform for developers to build detailed professional profiles and connect with employers.
"I want to create a product that allows people to express themselves holistically," serving as a sort of personal marketing tool, Rabasa said.
That means going beyond a standard list of employers, job titles and degrees earned. Fizbuz CVs include specific information about the coding languages, libraries (a sort of reusable piece of code) and framework in a developers' skill set. Users can share preferences for what sort of company, role, team and physical workplace they're looking for. They can describe other activities they're passionate about and organizations and events that they lead or participate in. Full article on Geekwire.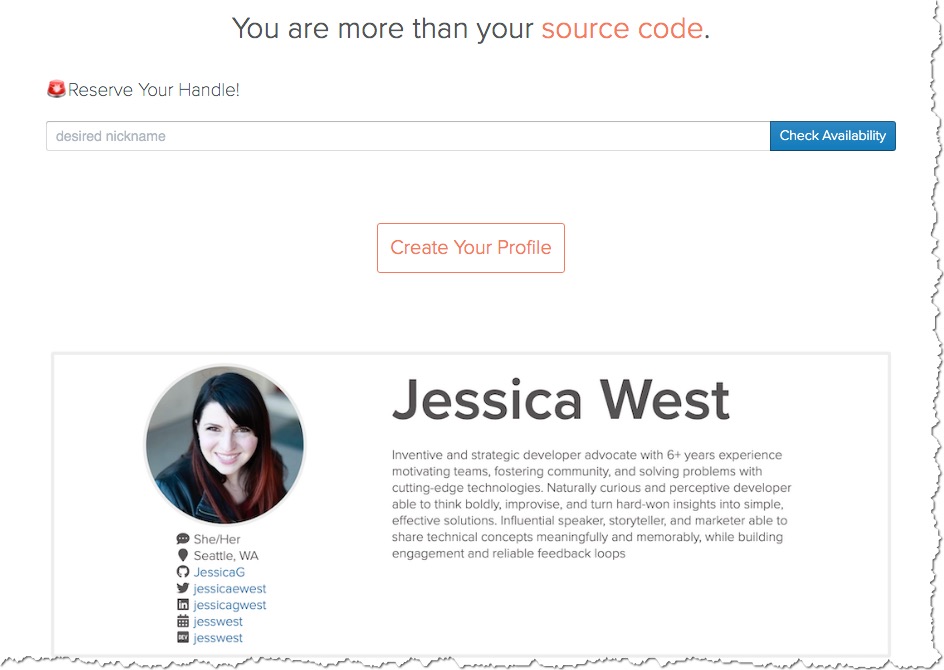 ---
MilitaryConnection.com is pleased to unveil their new and improved Job Board Portal. The Portal, while accessible to any member of MilitaryConnection.com, features employers across the country who are looking to hire military Veterans. The Job Portal is open to national and local employment opportunities across the country, in any area of expertise.
MilitaryConnection.com recognizes that Veterans come out of the service with a wide variety of backgrounds, skill-sets and experiences. It is the goal of the Job Portal to match those Veterans with employers who are motivated to hire them and positions that make the best use of their skills.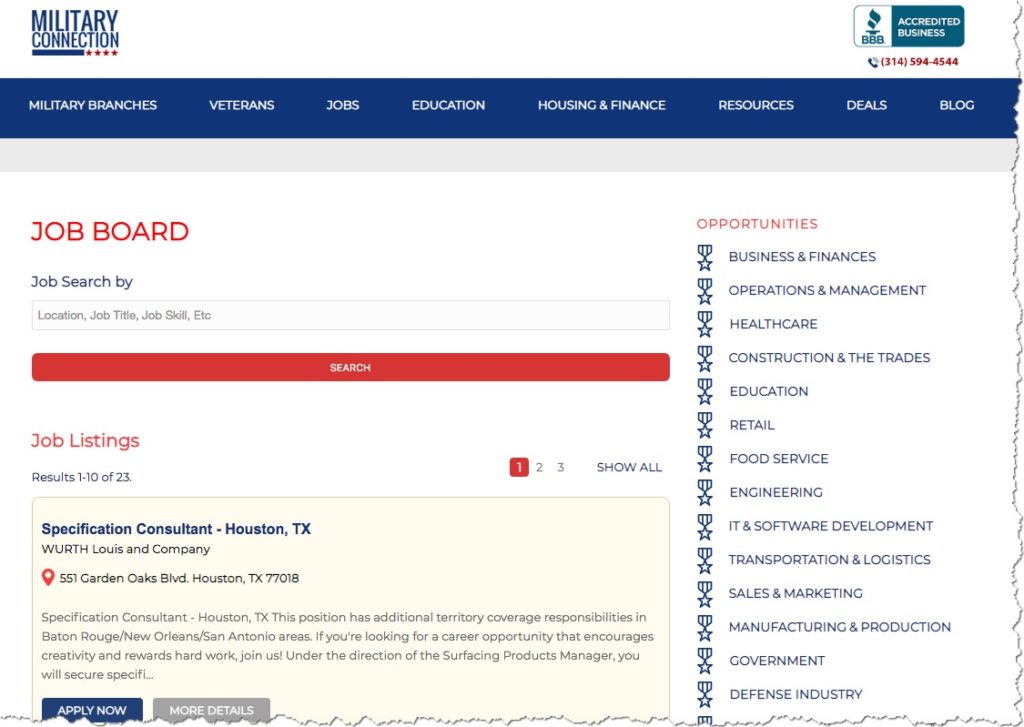 ---
Scotch.io has a new job board. The popular web developer community which claims 4 million monthly uniques has a new way to post jobs. Interestingly, they have perhaps the sleekest job posting form I have ever seen. You don't even have to enter the details, just a link to the job wherever it lives online. Postings start at $299 for 60 days.