Suddenly the programmatic job players are in demand. In the past 10 days two of the industry's biggest firms have been acquired.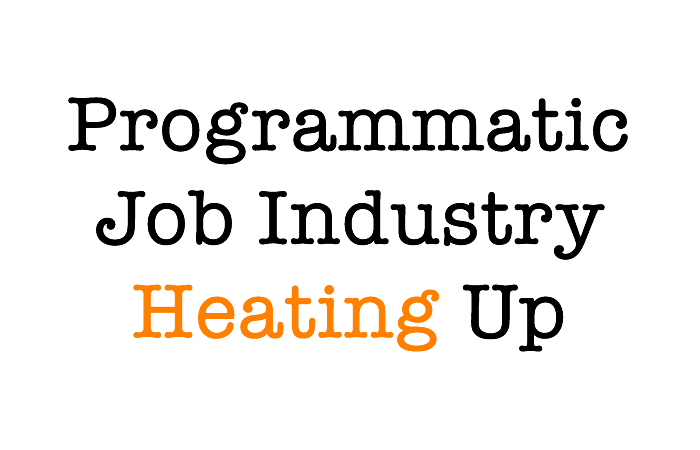 In early July New Hampshire based Appcast was acquired by European based Stepstone, owned by Axel Springer. And then on Friday, Indeed bought UK provider ClickIQ which only has a foothold in the UK region.
My sources tell me both deals were in the works for some time but its hard not to see a connection between the 2 rivals. Stepstone owns several large job boards that serve the UK/Euro market and Indeed is always looking for ways to defend its turf. With Google for Jobs slowly eroding its traffic, these acquisitions give them a new business line and adds revenue quickly.
So what next?
I predict players like Recruitics or PandoLogic could be in play. Both are established firms in the U.S. with solid client bases. I wonder if a company like ZipRecruiter might dip their toe into this space?
With job boards now buying the companies that help drive traffic to THEM, we have come full circle in the programmatic job market.