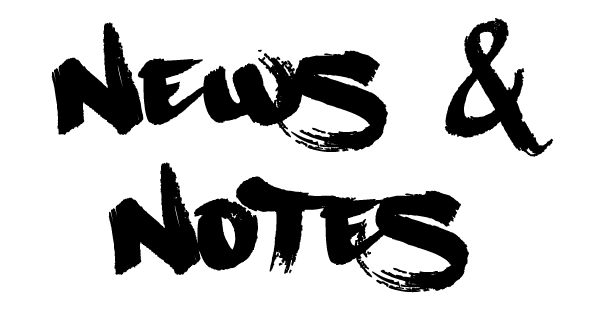 FieldEngineer.com – A Field Services Job Marketplace
Field Engineer's global network of engineers and technicians embraces the gig economy marketplace to remove the obstacles currently facing recruiters and businesses in their quests to build the strongest possible teams.
New York City, USA. Tuesday 16th July: While businesses across the globe are struggling to replace retiring workforces, Field Engineer offers a modern-day approach to recruitment and staff assembly, breaking down a number of barriers to help companies of all sizes through the phase of transition.
Aging Workforces A Growing Concern In Tech-Related Industries
Right now, there is a palpable generation shift across a range of industries, particularly for those dealing with field services and telecoms sectors. As the older generation of engineers and contractors age and retire, replacing the lost personnel and overcoming the high staff turnover levels have become the biggest challenges currently facing SMBs across the globe. While business owners and HR departments look for a solution, Field Engineer's gig economy marketplace offers a fresh approach to filling those vacancies.
The big problem facing businesses revolves around the changing mindset of the millennial workforce. While the baby boomers were very much guilty of following the money, the younger generation are the first to place a huge emphasis on the work-life balance. Earning money is one thing, but employee happiness is another. For the majority of workers in tech-related roles, a sense of flexibility is deemed a priority.
CollegeRecruiter Creates Iframe to Allow Embedding of its Site
Do you have students who search your site but don't find a lot of jobs which match their interests, perhaps because they grew up in another state and want to find a job back there? Just have your web developer drop this code onto your resource page or wherever your students would go to search for a job.
Australia's Top Job Board Sees Dip in Postings
Australian job board SEEK's latest employment report showed a decrease of 7.7% in jobs advertised in June 2019 compared to June 2018. At the same time, the average advertised salary across Australia increased by 2.7% year-on-year.
The science & technology sector reported the highest job ad growth rate with a rise of 19.2%, year-on-year. Within this sector, roles for quality assurance & control saw the greatest growth (70.6%), followed by environmental, earth & geosciences (54.1%) and food technology & safety (28.8%).
MyJobMag Launches Ghana Job Portal
MyJobMag, a leading job site in Africa with a mission to solve unemployment issues around Africa announced today the launch of its new website in Ghana. With this launch, MyJobMag is positioned to play in the employment sector of Ghana and help reduce the unemployment rate by offering a website that is quick and easy to access while offering diverse recruitment solutions to both employers and job seekers.
"We are excited about our Ghana website launch and the opportunity to serve the community including job seekers and employers," said Ogugua Belonwu" MyJobMag founder and CEO. "We strongly believe in a strong and united Africa and we believe that Ghana has a huge role to play as a strategic partner in Sub Sahara Africa. The website will allow job seekers to find the best jobs and enjoy a customized experience as they will get job alerts that are peculiar to them. This new innovation is driven by our use of AI."
Beyond that, visitors to the website will also find a dedicated career advice section accessible by following this link https://www.myjobmagghana.com/blog where they will find tons of educational content from guides, blog posts and tools geared at educating interested parties regarding the latest news and update job and HR industry.