If you are looking for easy content to create for your niche job board that is also good for SEO, consider writing your own job descriptions.
Why?
Because recruiters are always searching for templates to use when writing their own job descriptions. Take a page from Indeed's SEO play book. If you search for "director of marketing job description" you get this page, where they offer a variety of written JD's.
I've seen lots of job boards use this strategy to get SEO traffic. Monster has a huge database of them as does the ATS Workable (see them).
I'd suggest you take the common job titles in your niche and develop different job description templates and make them permanent pages on your site. Content = traffic.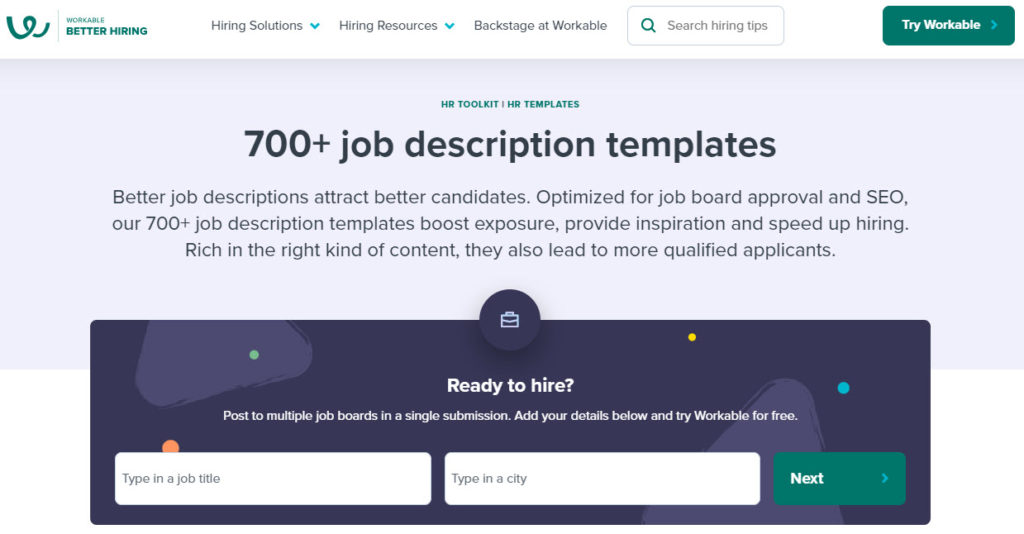 As a niche jo board owner you should constantly be thinking of content related to your industry.