I've worked with hundreds of niche job boards over the years. The good ones are laser focused on their niche and just 'look like' they work. A good logo, hero image, solid domain, enough job listings are the basics you have to get right.
Beyond that, its really about sticking with it for the long haul and building your audience.
This job board, Work on Yacht has the potential to be successful as I look at it. It checks off my boxes from above and looks good above the fold. It is powered by JBoard.io.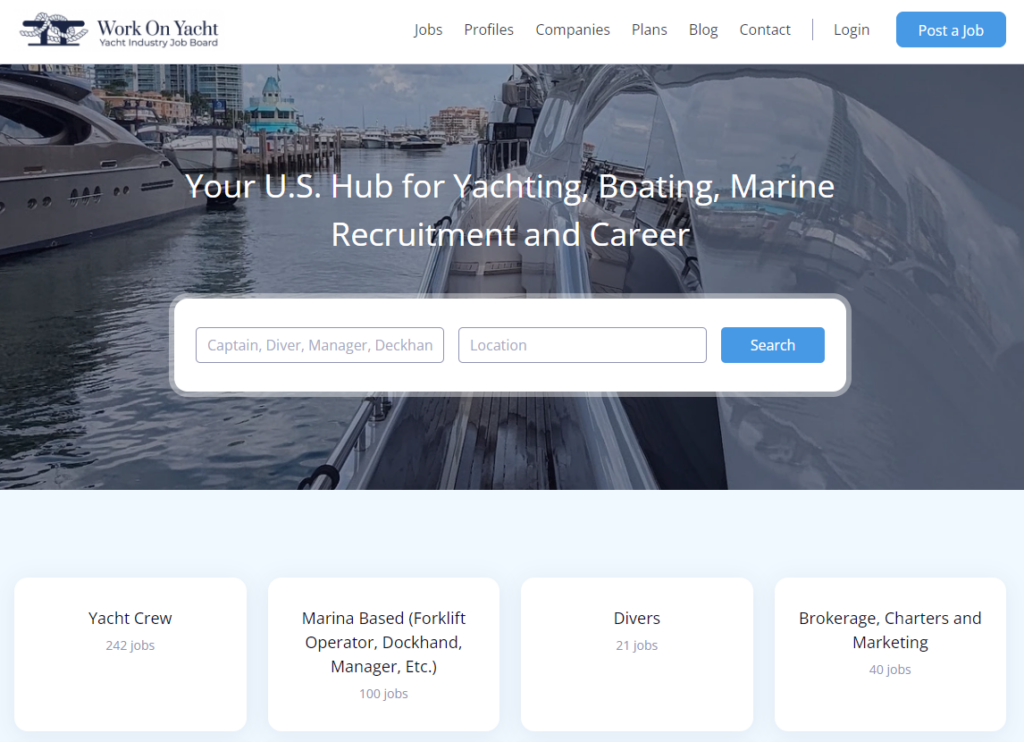 I like how the profiles are public. A good attraction tool for potential employers.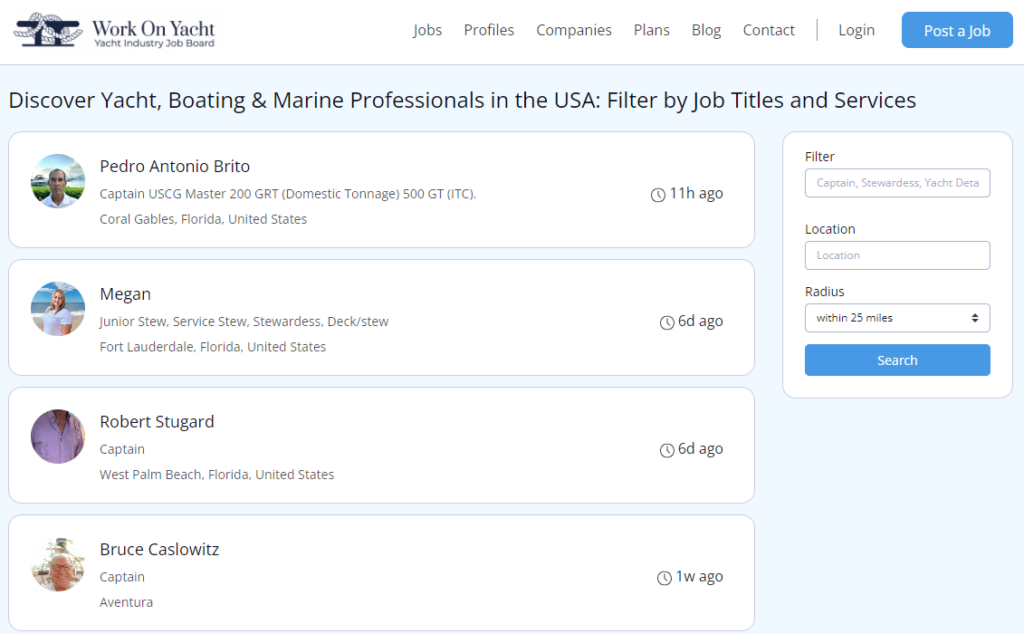 And they tell you on the home page WHY you should use them.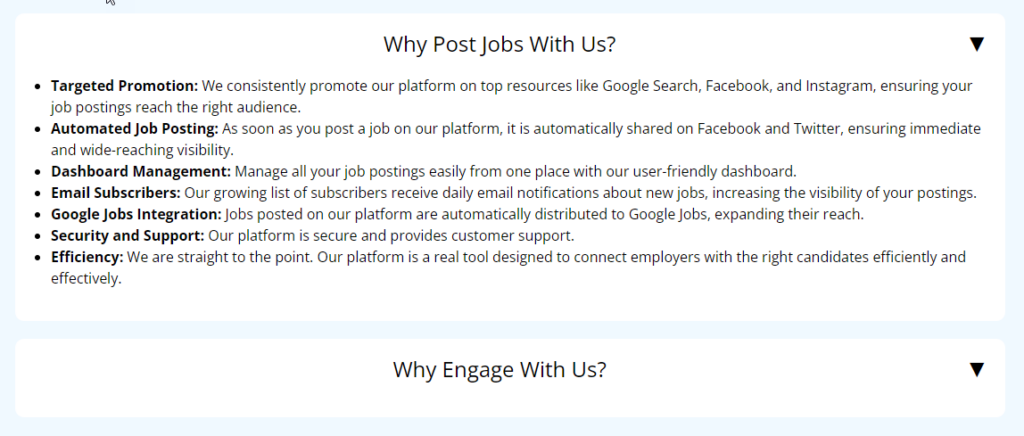 The niche is not huge so its more of a lifestyle business, but done right it can make money.