The headlines from the past few weeks have some interesting nuggets from the job board world.
BAjobs.com has relaunched and was written about on ERE. View article. It's part of a new company called The Hire Key. BAjobs.com serves the San Franciso bay area and has been around since the 90's. Job boards are gettin' old!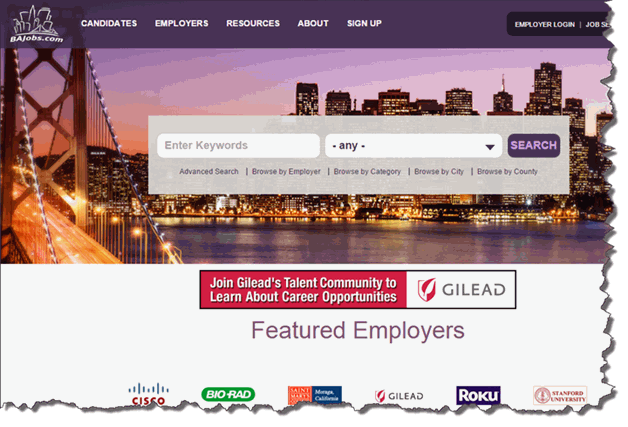 The city of Sioux Falls South Dakota has launched their own job board. Its part of a trend I'm seeing by cities and chambers of commerce. The city of Hartford just launched one too. The Sioux Falls site appears to just be a shell with jobs backfilled from Indeed.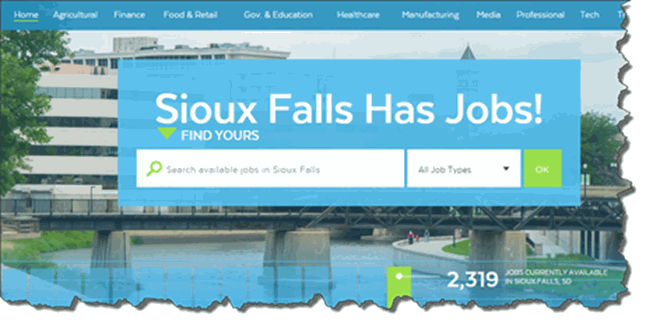 AfterCollege just bought College Feed, a startup social networking play for college students. They will absorb the student profiles into AfterCollege's site. No sale price was announced in the TechCrunch article.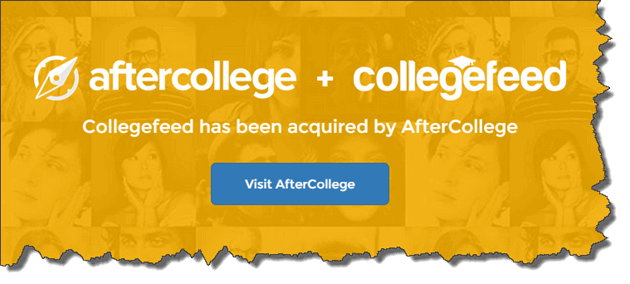 Computer-Jobs.com has relaunched on the Jobboard.io platform. Its run by a staffing firm and I helped them with the setup and logo last week.