FeedWind is my new favorite tool for burning RSS feeds for job boards.
It's a great way to embed your jobs or blog posts on other non-job sections of your website. Embedding their widget helps you cross-promote your jobs or content across your entire website. It will help to drive more page views.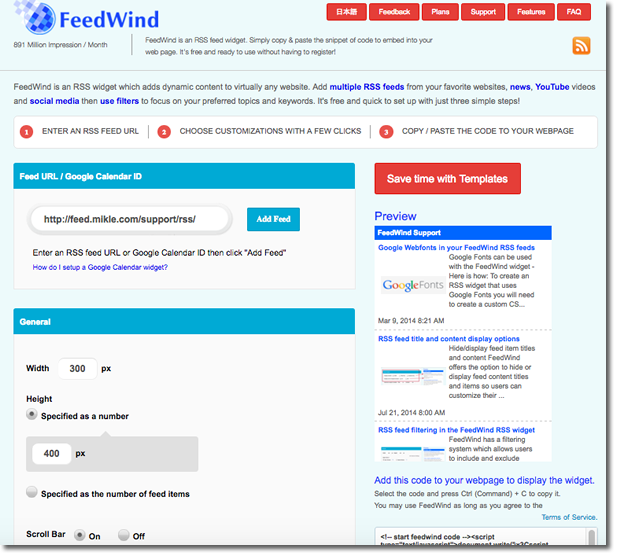 You can see it in action on the sidebar of CareerCloud. The actual board is located on a subdomain so I use the widget to drive traffic from the main site.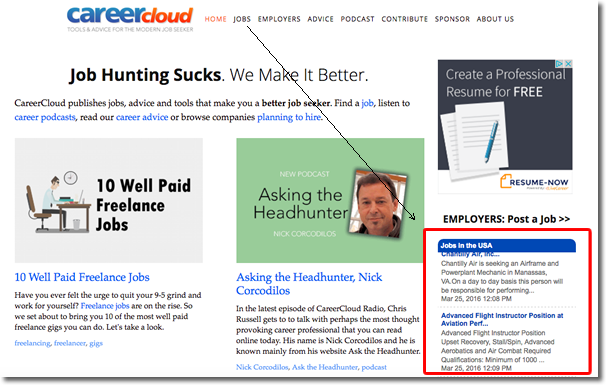 The tool is free but you can remove the small piece of branding text by contributing a yearly fee of $50.