Last week I published my newest ebook. The Essential Guide to Job Board Marketing. It is a jam packed PDF download with tons of my best marketing advice. It's yours for thirty bucks and I guarantee you'll like what's in it. Below is an excerpt and screen shots from what's inside. I wrote it for the newbie, as it answers a lot of the common questions I get around marketing and promoting a job board. The book is available from my Gumroad library.

EXCERPT
Marketing a job board today takes an A to Z approach and a solid knowledge of internet marketing techniques. Many new job board owners fail to understand the importance of internet marketing when it comes to launching and growing their sites. But I can tell you that it is imperative for job boards to understand and master the internet marketing landscape, especially social media and content creation.
Humanizing your business is equally important. I believe job boards should show the faces of the people behind it. Make a point to get to know the people who post jobs. Personalize your relationship with them. The more you connect with them, the more they will come back and post again. Build loyalty with your customers. One job board I know calls each customer shortly after they post a job to set their expectations and answer any questions.
DESIGN
Marketing also means having a great design. Great design is a marketing tactic. It helps to gain users trust more quickly when your site is intuitive and looks great. Don't skimp on design. Get yourself a good logo and make it easy to post jobs or look for them. MyCNAjobs.com is an example of great web design among job boards.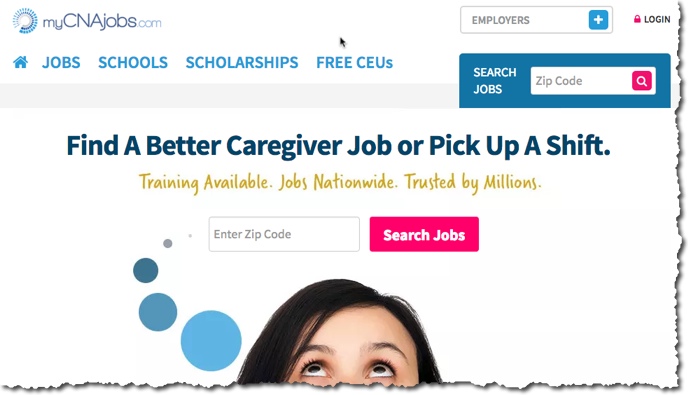 TIP: Its easy to get a great logo on sites like Fiverr, 99designs.com and even using a great font from MyFonts.com
MESSAGING
When it comes to attracting HR pros and recruiters, use content marketing to draw them in. Write about ways to help them recruit better such as how to craft a great job description or a piece on social recruiting tips. Educate them on your niche about industry trends in jobs and salaries. Become a valuable resource and gain mindshare.
SCREENSHOTS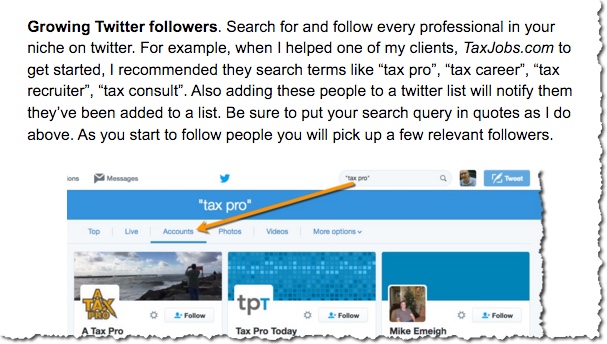 Up next: my third ebook will be how to start and launch your job board from picking the right niche to software selection and getting started tips. Look for it in May.