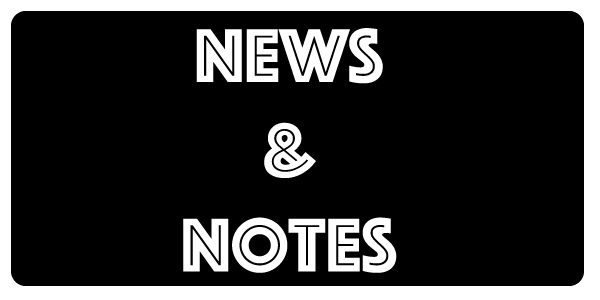 WeHireHeroes, a veteran focused job board formerly powered by SimplyHired is now on the Smart Job Board platform. I actually helped to transition them. The new site is now mobile friendly and running smoothly.
Note: If you need help switching platforms to something better you can hire me to make the transition. I specialize in working with Jobboard.io and Smart Job Board.
Randrr is a new job search app yet to launch but they are making lots of noise including hiring plans down in Florida. There are no details on what the app will be like. Started by a former recruiting exec they aim to change the job search process.
Levo: With The Muse gaining traction as a new career destination we are starting to see some similar type sites pop up. Levo is one and FairyGodBoss is another which also has Glassdoor-like reviews. I think they skew towards attracting female candidates. On Levo you can create a rich media profile and they just launched a job board too.
Indeed: they just launched their first stand alone app. It's called Job Spotter and aims to get people to take pictures of help wanted window signs which then get included in Indeed's results. Details here.
UAVjobbank: I am looking to sell my UAV job board if anyone is interested. Its now 3 years old, has great SEO ranking for its niche and would make a nice side business for someone who can dedicate 10-15 hours per week to it. My asking price is $4,500. Contact me if interested.