I am helping out VirtualPros.com get relaunched as a full fledged job board. I like the niche they are in and their are a growing number of sites now targeting virtual/work at home type jobs. A number of sites in this niche, namely FlexJobs, charge the job seeker for access.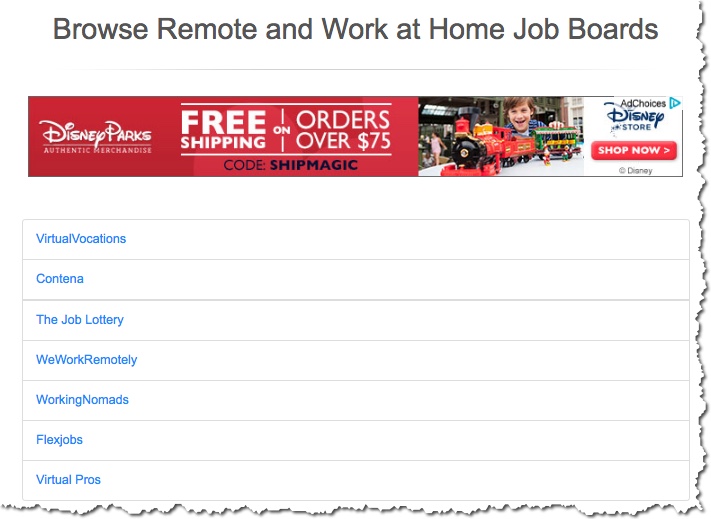 The key for all these sites is to attract legitimate listings. There are lots of spammy, work at home "so-called" jobs being pitched online so its important to attract the right types of jobs like writers/bloggers, virtual assistants, virtual call center agents, telesales and technical work.
There are so many jobs now that can be done from home. More and more companies are open to these kinds of positions and job seekers love the flexibility. I have a feeling we'll be seeing more of these boards pop up in the near future. Check out these links via my job board directory on CareerCloud.