Here's a quick roundup of job board news and notes that have crossed my desk.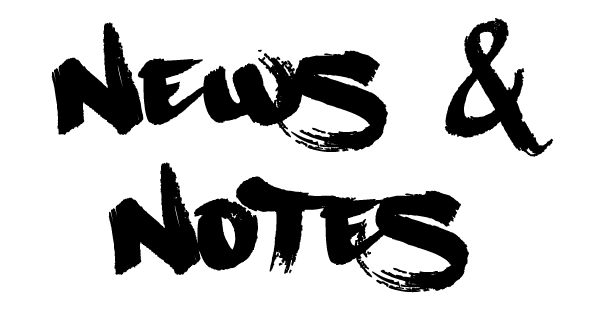 Indeed. I have heard that as of March 31st they will no longer be accepting sponsored jobs from job boards any longer. Sites that advertise with them now will be grandfathered in. No new job boards will be accepted. This move comes as no surprise to me as they have been focused on going around the boards for many years now. Time to give your money to the smaller players like Jobs2Careers, TopUSAjobs, Jobg8 and Juju if you want paid job seeker traffic. Indeed is also launching their own platforms to build employer sites.
WorkHere is getting some press. They are a job board app out of Indianapolis which is hiring. I spoke to one of their founders last year if you want to hear that audio click here. I consider companies like WorkHere, WayUp part of the new crop of 'Job Boards 2.0' era that is putting new spins on a proven method of attracting talent.
Randrr. I keep getting pings about this strangely named job search site, but they sure are taking forever to get it launched. Apparently they hired a boatload of people and are building a "smarter job search".  I question however whether investing a ton of money in our mature space is worth it. Why not go the startup route and begin by proving your concept first? Perhaps they will prove me wrong. Perhaps not.
Recently re-launched on Smart Job Board: Job of Mine a free job posting site, Events Work an event site out of Canada.
Climber.com launches personal career site service. The company's California based career team works with clients to build the career site, so there is absolutely no programming experience needed. Details here.
Interview with Indeed's head of tech. By any estimates, we're looking at about a million jobs in tech — engineering, software development, design, management — that will added in the next two to five years. Read story.
Ladders, Inc. Announces Integration with Greenhouse Software. Integration features will allow recruiters to find and source the best candidates. Press release.
Onward we go.