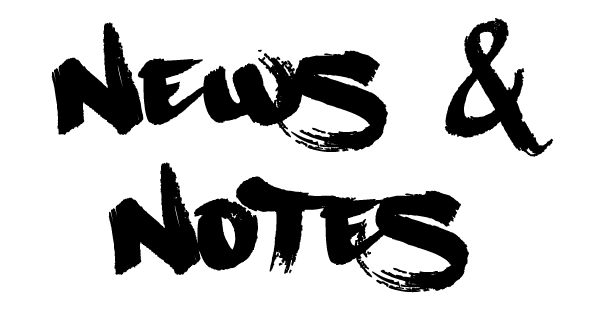 CasinoCareers Goes Mobile | Link
---
Casino Careers will showcase its redesigned Job Board, dubbed by Google as "mobile friendly and easy to use on mobile devices" at the 2017 Global Gaming Expo (G2E) in Las Vegas.
"According to Jibe, 86% of jobseekers who have a smartphone would use it to search for a job," said Beth Deighan, president of Casino Careers. "However, most of our candidates find it much easier to complete the application process with a computer," continued Deighan. "And that is why we completely redesigned our Job Seeker Resume Dashboard."
The new dashboard enables candidates to easily personalize, update or upload a resume, create/modify their job search profiles to receive custom job alerts about new opportunities, and keep track of the last 100 positions to which they have applied.
Job openings posted on CasinoCareers.com which require gaming industry experience highlight that requirement in the header, making it easier for applicants to identify positions seeking such expertise.
WebScribble Wins with AdWeek
---
Webscribble just launched Adweek's new job board, check it out here. Nice win for the software company out of Troy, NY.
Monikl is a new job matching app out of Tampa. 
---
Monikl is free to job seekers.  Unlike a job board where you have to search through all of the postings and apply in a vacuum, Monikl brings the jobs that are good matches to you right to your inbox. Monikl's smart phone apps are fun and easy to use too. Stuck in a job that doesn't feed your soul or meet your needs?  Let Monikl help you find fulfillment at work that meets your needs.   Monikl's proprietary algorithms will match you to your dream job!  All you have to do is sign up at Monikl or download the app on your smart phone. [read more]
TrueUp Targets Accounting Jobs
---
New accounting job startup TrueUp is bringing gamification to job boards. One way TrueUp has done this is to gamify the experience, most notably with their Excel Wars. These contests give accountants a chance to test their ability in Excel against their peers by attempting to complete an Excel challenge as quickly as possible.
Vangst Talent Network Takes on Weed Job Market | Link
---
A staffing agency for the cannabis industry, recently launched Vangsters, the largest digital platform created to centralize the job search by effectively connecting talent with cannabis employers.
Heathcare Source Launches New Job Board on Smart Job Board platform
---
HealthcareSource®, the leading provider of talent management solutions for the healthcare industry, today launched HealthcareSource Job Board, a new leading healthcare job search website. At launch, Job Board offers more than 50,000 open jobs in healthcare. HealthcareSource Job Board is a valuable resource for both employers and job seekers, and aims to be the leading professional development and job search destination for the healthcare industry.
HealthcareSource Job Board is fully integrated with all versions of HealthcareSource Position Manager®, the company's applicant tracking system, which has processed more than 100 million candidate applications to date. This unique integration allows for automatic posting and applicant source tracking at no additional cost for Position Manager clients. Users can instantly publish the job posting to the Job Board from within the applicant tracking system, immediately expanding their reach to tens of thousands of potential applicants.
Any healthcare organization or healthcare staffing firm may also post their open positions on the Job Board to reach desirable job seekers actively seeking new opportunities in healthcare.
Fort Wayne Newspaper Relaunches Job Board
---
Fort Wayne Newspapers, publishers of The Journal Gazette, The News-Sentinel and Fort Wayne Magazine, has re-launched jobs.FortWayne.com, a website with "cutting edge job-matching technology," according to Michael Christman, president of Fort Wayne Newspapers.
Fort Wayne Newspapers is the business agent for The Journal Gazette, which is locally owned, and The News-Sentinel, which is owned by Ogden Newspapers of Wheeling, West Virginia. Both newspapers have offices at 600 W. Main St.
Employers who post jobs in The Journal Gazette, The News-Sentinel and on jobs.FortWayne.com now receive unprecedented reach to top professionals within the Fort Wayne Newspaper's community and on the TheJobNetwork, which is billed as the largest recruitment ad network of job sites in North America. Those using the network see up to four times better response than the leading national job board, Christman said in a news release.
Smart Job Boards adds applicant tracking features
---