I use a bunch of third party tools to enhance my clients job boards. Here's a quick list of widgets to add to your own.
---
I use Feedburner a lot when i want to utilize its extra features like its Headline burner which creates a scrolling box for any RSS feed. It's also a good place to store all your RSS feeds in one place.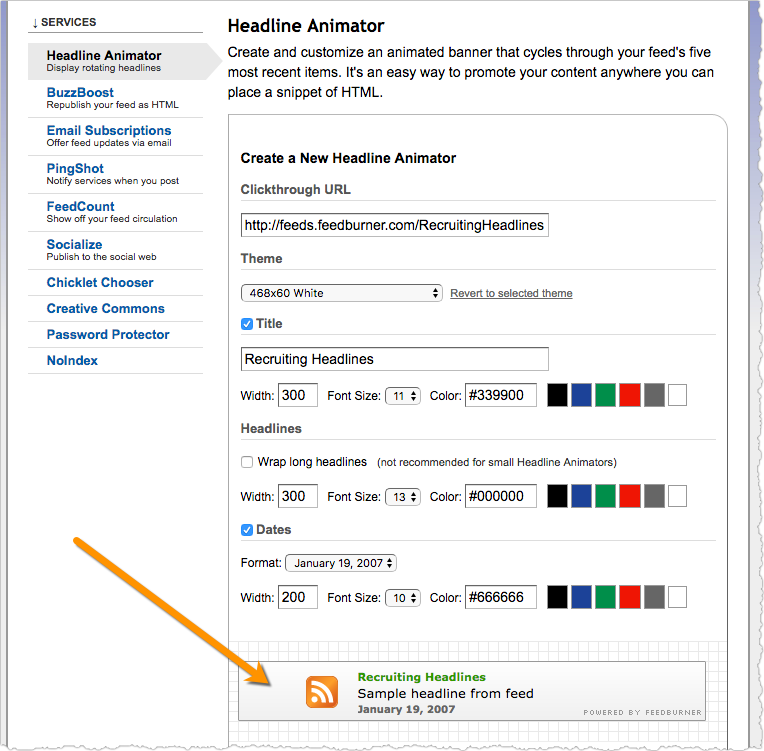 I use Feed Mikle to create good looking RSS widgets to embed on various pages. You can use it to display your job board blog feed. The paid version is just $89 per year and lets you remove their name at bottom. Its very customizable.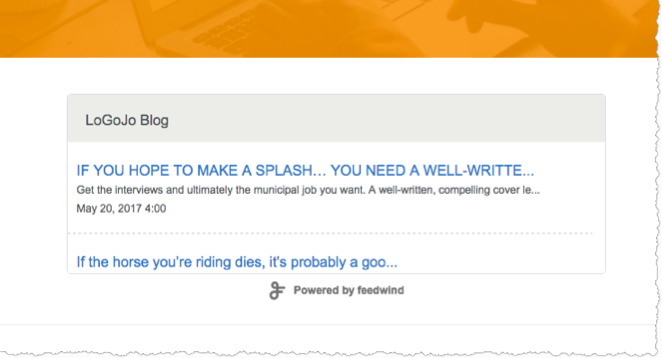 I use Statcounter as a 2nd statistics tool. It provides an easy to use interface and when i just need a quick look at stats for a specific site of mine it is faster than going to Google Analytics. I especially like its ability to drill down into nitty gritty details like Recent Visitor Activity. It also shows things like screen size, browser used and other interesting data. It's free with paid levels.
Sumo is a great service and has a ton of tools to boost your traffic. I sue it mostly for social sharing buttons and pay for the better email popup boxes hey have that connect with my Mailchimp lists. Really great service for any web site.

Dlvr.it is my social media management tool that I pay about $30/month to automate 25 different feeds to may various social media accounts. I have several with over 60k followers so this tool helps me grow those channels over time by auto publishing content from blog & job RSS feeds.