My phone has been off the hook with consulting requests these past few weeks. Interest in the job board business seems to be booming. And lots of news is being made.
Uncommon.co is a new AI based matching site that just got 18 million in funding. Employers only pay for 'qualified' applicants so they say. Its a hug amount for a jobs startup. Matching sites have been tried before and most have failed. I don't know if this is worthy but bears watching. [LINK]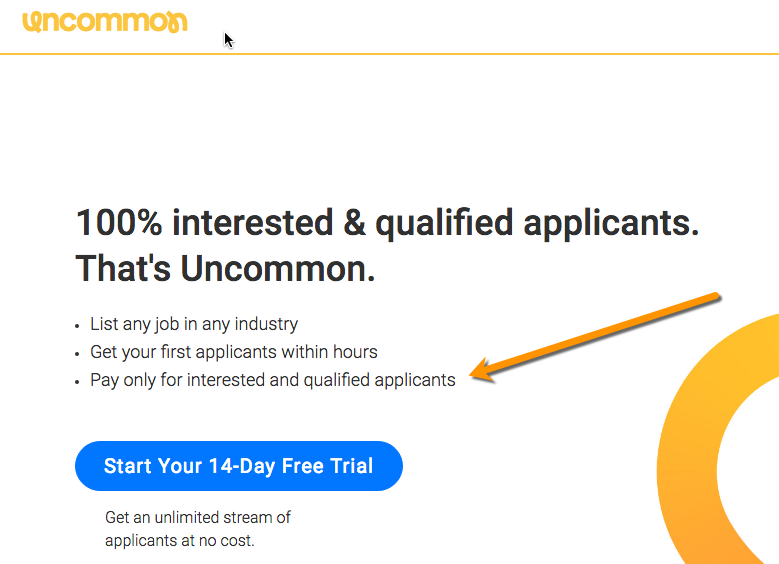 MEANWHILE AT GOOGLE…
Google Jobs has announced that people looking for work in Chile, Mexico, Argentina, Brazil, and Colombia can use their search engine to find information on available job offers that go according to their needs more quickly and easily. Latin America, here comes the big G. I wonder how soon it will get to Europe.