Resume-Library is on the lookout for partners to supply and consume U.S. resumes, as it continues to build out its resume backfill program.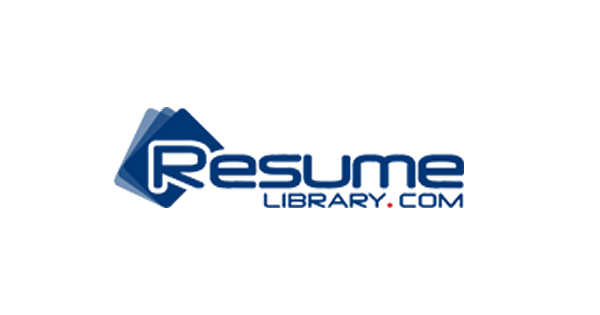 "Acting as a real time broker, Resume-Library helps organizations registering U.S. candidates to further monetize their inventory by matching it to demand in the market, coming from job boards and ATS systems as it happens.
Dan Cohen, Director Partner & Alliances explains, "Our demand side partners love the model since it helps keep their users engaged when their own stock runs short. At the same time, our supply side partners love the model since it generates new revenue streams for them. Finally, and most importantly, recruiters and employers love the model because they gain access to a huge resource of fresh talent, without needing to sign up for long term license commitments."
Current partners include: Broadbean, Nexxt, Daxtra, Logic Melon, Crelate and OnBlick."
Interested parties should contact Dan Cohen directly at d.cohen@resume-library.com – I am not sure exactly how it works or what you can earn but thought readers might be interested.