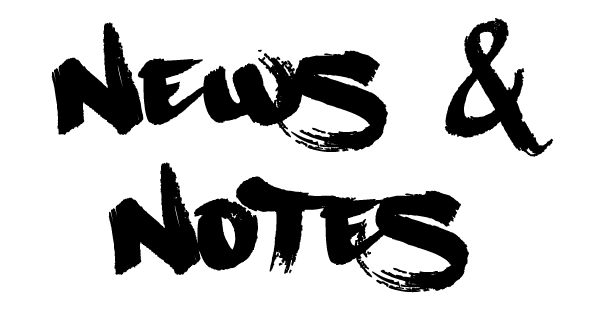 Startup Job Search Engine Adzuna Wins Contract for Universal Jobmatch service
Adzuna, the UK-based job search engine, has today announced it has been awarded the contract to replace the UK government's job search platform, Universal Jobmatch. Following a competitive procurement process, the company will be providing the new service from Q2 2018.  As one of the largest online government services, Universal Jobmatch connects millions of jobseekers with thousands of employers online and through job centres around the UK.
The service will offer a fast, simple experience and powerful search using Adzuna's technology, matching jobseekers to employers' available roles quickly and effectively. The new service will be rolled out across the country this summer.
The tool will continue to provide jobseekers with the ability to search for work 24 hours a day, 7 days a week. Jobseekers will be able to create an account to which they can upload CVs, create relevant email alerts and view their previous account activity. Changes to the user registration process will see a simpler, more modern way of accessing and managing job seeker accounts. The free job posting process for employers will also be streamlined.
---
UK Acquisition Alert
The UK's leading independent job board, CV-Library, has today announced that it has acquired the Education-Jobs.co.uk website, as it continues to increase its network of 800+ recruitment partners.
Education-Jobs.co.uk has been trading for 20 years and is a leading job board in the education sector, ranking in the top five on Google for 'education jobs'. The acquisition of the site will ensure that CV-Library continues to drive applications to its clients' vacancies across the sector.
---
Israeli Court orders Jews-only job site to be taken down
A Jerusalem appeals court upheld a ruling against a Jews-only online job board this week, ordering the website to be closed within seven days. "Avodah Ivrit," or Hebrew Labor, allowed employers and job-seekers to advertise and apply for positions — but only if they were Jewish. Full story.
---
eJobXchange has launched a new interactive crowd-sourced recruiting network on their Xchange platform.
The company has developed a crowd-sourced virtual social recruiting platform that compliments the current recruiting model rather than competing with it. Their goal is to only find great candidates that companies may otherwise never find by leveraging a network of thousands of virtual social recruiting professionals willing to share job postings on their social media accounts. This enables eJobXchange to bring in qualified candidates, particularly candidates who may not be actively looking for a new job, cost effectively for their partners.