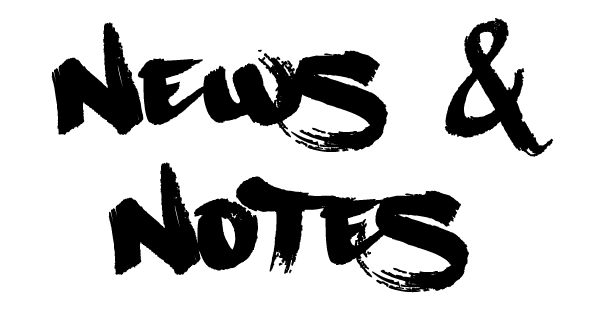 70 Million Jobs Announces Crowdfunding Campaign
This job board for Americans with criminal records is now trying to raise funds through crowdfunding. The "second chance" job niche is one that appears to have some relevancy in today's job market. I wish them luck.
Read more: http://www.digitaljournal.com/pr/3858717#ixzz5LcLYkoQX
Snag Launches in Canada
Snag, the largest online marketplace for hourly jobs across the U.S., announced it has begun offering its recruiting services to employers in Canada for the first time, marking the company's expansion into an international market. Businesses located in Canada can now use Snag's innovative platform to create and post job openings and to manage the hiring process from start to finish. The first customer in Canada is HMSHost, a global restaurateur and leader in dining options for airports and motorways, with more than 4,000 stores worldwide.
Read More: http://recruitingheadlines.com/snag-launches-in-canada/
Jobspikr
JobsPikr; is an automated job feed solution that aggregates job listings daily from company websites. I'm guessing its another scraping tool. Company is in India.
See it: https://www.jobspikr.com/
Snag Gets New CEO
Snag, the largest platform for hourly work, today announced the appointment of Board Member and former Upwork CEO Fabio Rosati, as the company's Chairman and CEO. Rosati was CEO of Elance, which later became Upwork, from 2001 to 2015. Under his leadership, Upwork became the world's largest gig economy platform for skilled work with 14 million users in 180 countries and more than $1 billion in annual billings.