In the past few weeks I noticed a new referral item in my Google Analytics on two of my job boards. If you navigate to Acquisition > All Traffic > Source/Medium you may find the following entry;
jobs_on_facebook / organic
This new entry coincides with a Facebook bot I spotted on the stats for RecruitingHRjobs.com a small niche site I have in operation.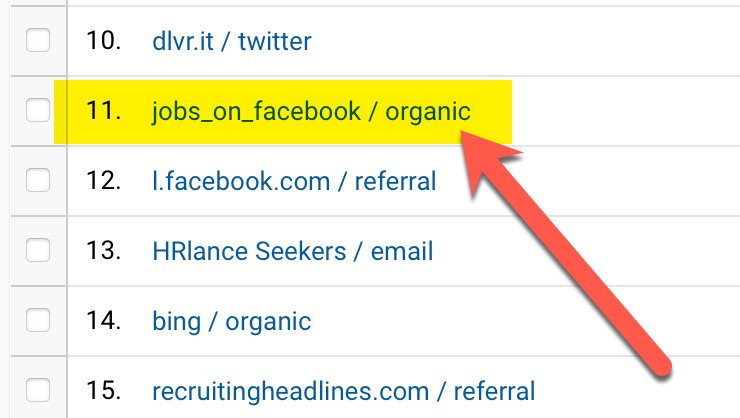 As I write this, a Facebook bot has crawled hundreds of pages. Normally the site only gets a few dozen daily users but on this day nearly 300 have showed up on my StatCounter logs. As I dig into the bot data it appears to be crawling the jobs listed on my Facebook business page. I push all jobs on the site via DLVRit.com to the business page on all social accounts.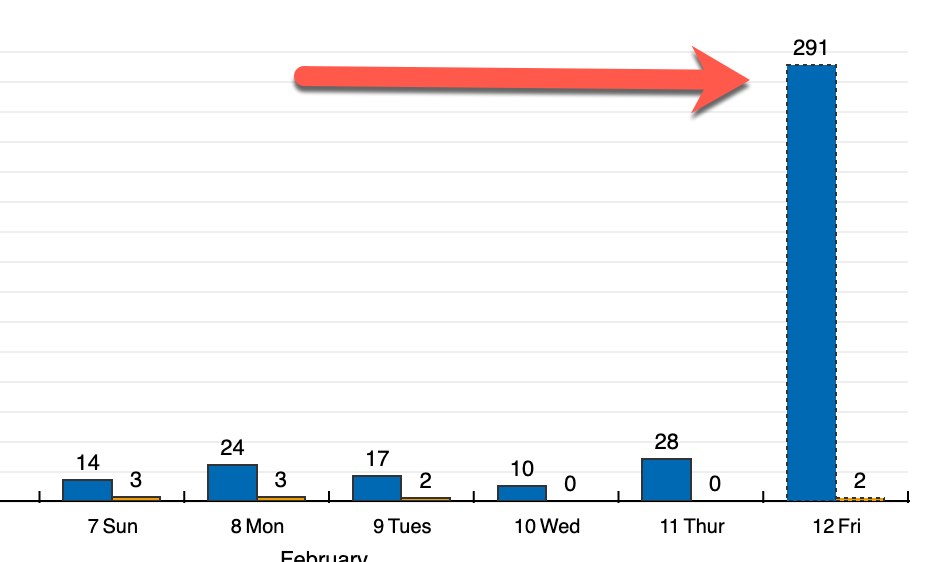 This is a brand new development so I am not sure how permanent it will be. But it appears that Facebook is now scraping jobs for their marketplace users. I did a few cursory searches for a few of the jobs on my site but could not verify that they were actually in job results. None of my posts are labeled as jobs so that's why I am surprised to see the new referral tag.
Whats odd is that if I look at the individual activity for the bot it shows up as an iPhone user but they are all using different IPs and resolution sizes. But as you can see its all labeled under Facebook.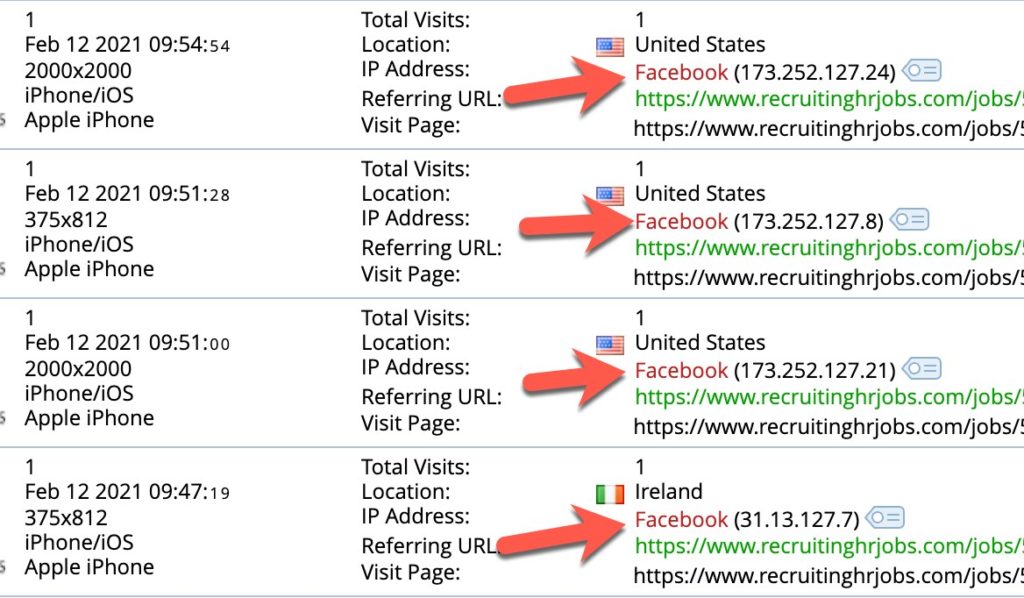 I'd love to hear from other job boards to see if they are seeing similar data points. It could be another source of free traffic. We shall see.