Formerly know as Monday.vc, Getro is a cloud based job board software platform whose main feature is job aggregation. Pricing is based on the number of companies you want to scrape. Starts at $200 per month for scraping 30 companies.
According to their FAQ page, you simply provide them the list of companies and the URL where your job board will live, and they'll take it from there. You get a chance to preview and adjust before your job board goes live.
They also seem to be planning a PRO version that will allow candidates to get introductions. "Facilitate mutual opt-in introductions" … I'm not exactly sure what this means but it bears watching as Getro seems to be combining a social network type functionality into a job board which is quite interesting.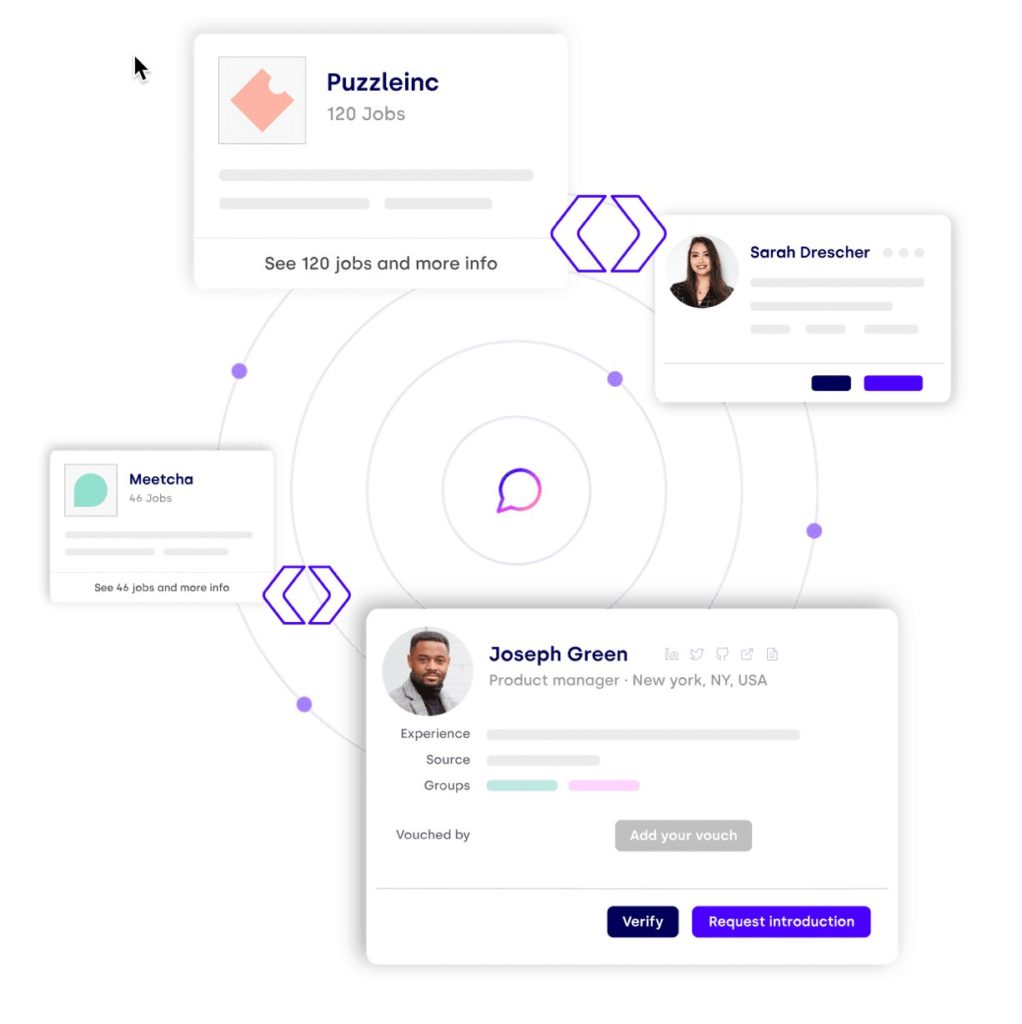 Their site says they power 300 job boards. They started as Monday.vc by allowing venture capital firms to aggregate job listings from the companies they invested in. If you look at one of the sites they power https://careers.obio.ca it appears to be more of a private label job board whose main purpose is not to make money, just provide job board functionality. The company emerged from the Techstars program.
So its not really a platform that competes with the Smart Job Board or other cloud players with full functionality. But they may find a niche within associations and VC firms who have a need to aggregate their members jobs.