A family physician and a pair of tech leaders have launched Cherry Health that wants to solve the physician staffing crisis facing Canadian medical practices.
The Calgary-based health tech startup, which describes itself as "Canada's medical staffing network," offers a smartphone-based self-serve job-matching app that connects doctors to medical clinics seeking to fill locum positions. Locum, which is short for the Latin phrase locum tenens, means 'place holder.' In a healthcare context, a locum is a person who fills a temporary position at a hospital or medical practice for someone who is sick, has taken vacation, or is on personal leave.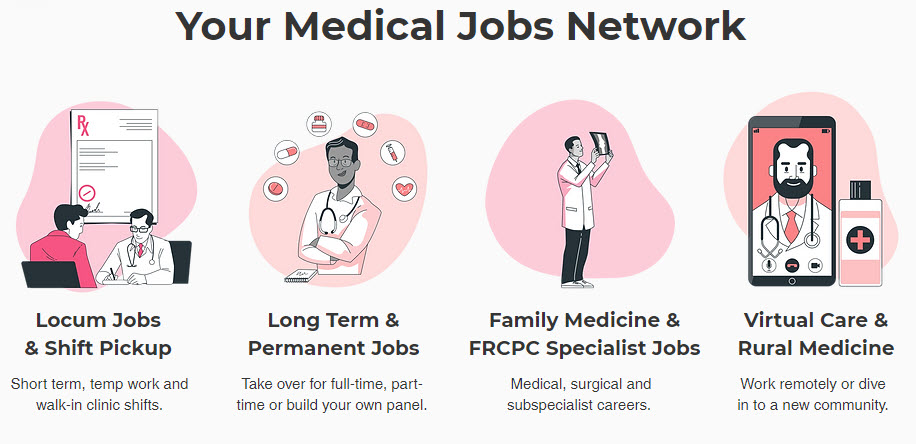 According to the story Cherry Health offers "more than just posting capabilities, including a more comprehensive index, as well as the ability to actively outreach, search for, and connect with talent." Seems to be very much a virtual staffing model when it comes to revenue.
The startup is an app first model. We are seeing more and more of these marketplaces go app first when it comes to launching. (i.e. TradeHounds)