Greetings folks, I will be at the TA Tech job board event this weekend in Chicago. Hope to see some of you there. In the meantime here are some news items to keep you reading.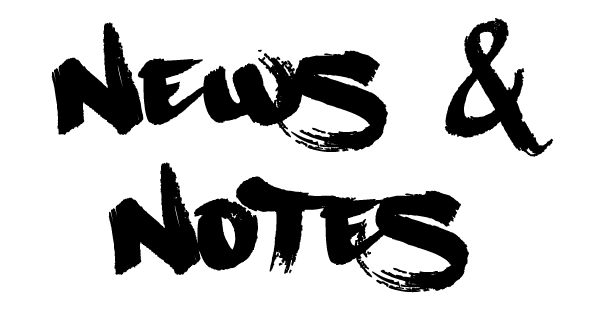 USAjobs.gov adds new functionality to its job board for seekers. Details here.
Virtual Vocations Launches New Employer Job Portal for Companies Looking to Hire Remote Workers. Details here.
VirtualAssistants.com, a job board for VA's since 1999 is undergoing a new redesign. Look for a new on in a few months.
WordPress: I came across this video about how to use Gravity Forms a popular WordPress system to build your own custom job board. I only recommend using WordPress if you are techie enough to handle the workload and setup. otherwise you are better off using the hosted platforms like Smart Job Board, Jobboard.io and Job Board Mount.
CareerBuilder's Q2 Hiring Forecast is good news for job boards. Forty-five percent of U.S. employers plan to hire full-time, permanent employees in the second quarter – a significant jump from 34 percent last year and the highest percentage for the quarter dating back to 2007, according to CareerBuilder's latest forecast. Temporary hiring is also expected to experience a double-digit boost year-over-year with nearly half of employers (49 percent) planning to add temporary or contract workers over the next three months.
Google may be launching their own ATS. News last week came out says they are quietly testing something.