I have been traveling extensively the past few weeks so It's been hard to get posts out. TA Tech in Chicago was a great weekend and good to see some old industry friends and meet some new ones too. Got the chance to meet Mac from MacsList, Joe from WNYjobs.com and of course guys like Rodion (Smart Job Board) Alexey (Webscribble) and Richard and Neil from Madgex.
Good times guys. Next up for me is RecruitDC in a few weeks.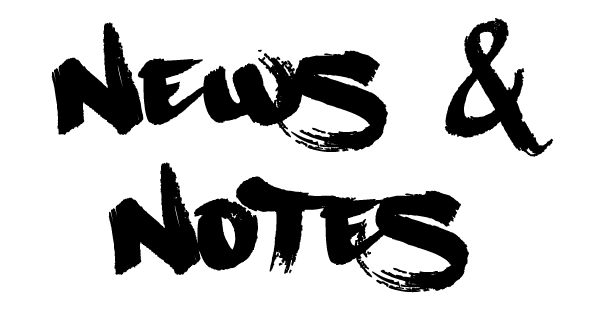 Anyway, below is some news and views that have caught my eye recently,
In acquisition news, the Cannabis job market just sparked up some news.
---
RANDOM STUFF
The story of Jobberman – Learn about the founder of this Nigerian job board.  (story here)
PracticeLink.com, an online physician job board providing physician recruitment services to more than 5,000 health care facilities nationwide, is pleased to announce the launch of a new, redesigned website. This rollout includes a mobile app enabling physicians in all specialties to apply to jobs nationwide. (read the press release)
I overheard at TA Tech that Beyond.com's current ownership bought back shares from it's private equity investors. No doubt a smart move given the rapid pace of acquisition in our space.
---
DOMAINS FOR SALE
Kelley Smith is selling some domains.
Contact her at kelsmith@fortbendjobs.com