New job boards have launched covering two specific niches. One is a standalone site while the other is part of an online resource for vets/owners.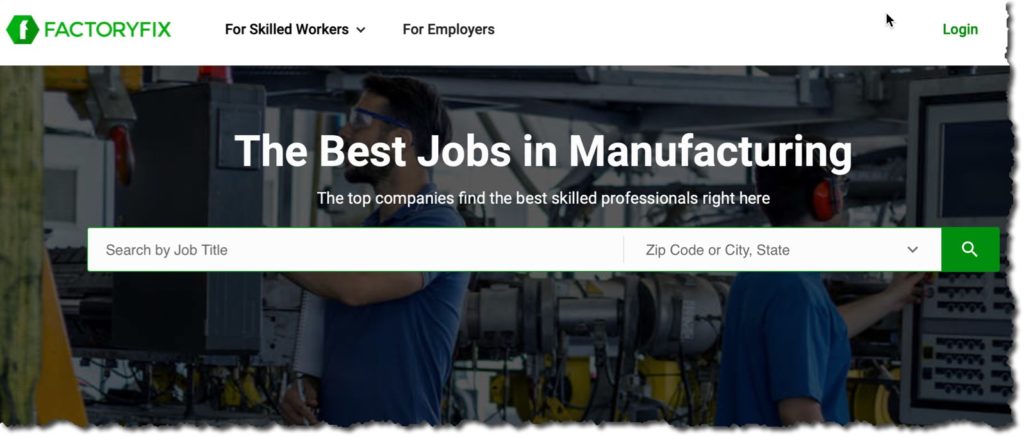 FactoryFix is a recruiting platform that connects manufacturers to vetted, skilled workers. It helps companies with hiring by providing access to a unique talent pool, vetting applicants, providing salary insights, generating job listings, and other tools to streamline the process. Jjob seekers can also create profiles to easily find employers that fit their skill-sets.
Patrick O'Rahilly, Founder of FactoryFix, explains, 'The result is a tremendous time and costs savings when compared to hiring through a traditional staffing agency or job board. Both have their advantages, but staffing firms are expensive, and job boards require a lot of time and effort to sift through unqualified candidates. The FactoryFix platform takes the best of each and combines it into a turn-key hiring solution made exclusively for this industry.
Companies that engage with a subscription are guaranteed qualified workers for their open positions. Some of the most popular jobs on FactoryFix include operator, maintenance, welding, machining, and automation roles. Explore more than 250,000 manufacturing jobs for the most robust job board available today: .
FactoryFix claims its benefits are;
At least 50% reduction in overall cost per hire
4 times faster to fill positions than traditional staffing
10 times more qualified candidates than posting on a job board
FactoryFix guarantees a total number of hires per year to ensure that customers meet their desired cost-per-hire target. They also introduced a 3-directional chat service, TalentText, to further expedite the hiring process.
LINK: Factoryfix.com
---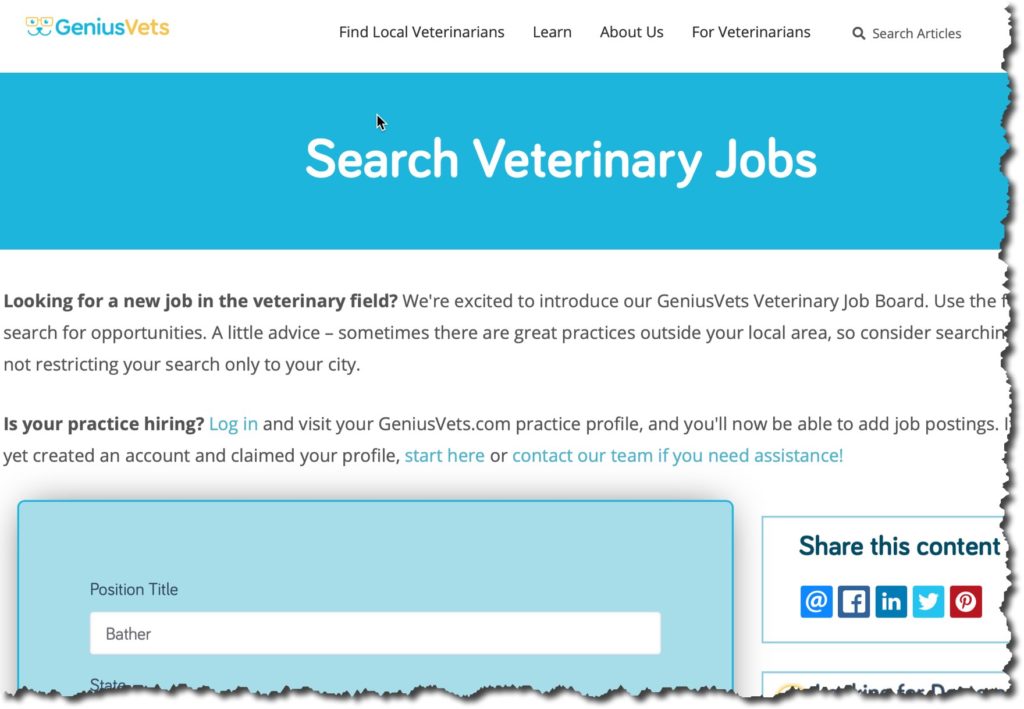 GeniusVets has recently enhanced its industry-leading veterinary directory with new features to help practices find, hire, and retain quality doctors and staff. These features are free to practices and include a veterinary job board and an HR toolkit.
Job seekers can search for opportunities on GeniusVets.com by city, state, and job title. Job postings are also set up for easy social media sharing so that veterinary practice owners can promote these opportunities on their networks.
The GeniusVets HR Recruitment Toolkit is a guide to attracting, retaining, and maximizing the performance of veterinary staff, based on years of working with practices throughout the country along with insights from numerous top-performing veterinary practice owners and consultants.
Both the job board and toolkit are free to all veterinary practices that have claimed their profiles.
LINK: geniusvets.com