HempStaff, a leader in recruiting for employees in the cannabis and hemp industries has announced it has launched the initial phase of new platforms for dispensary training information and recruiting services.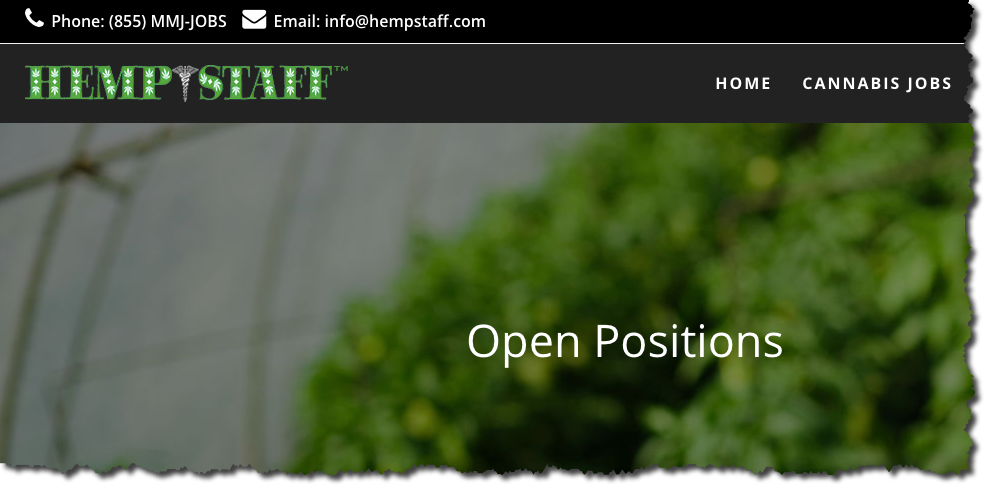 Please welcome cannabisemployment.com to the job board space. This site provides those who are looking for a career in the cannabis industry the opportunity to view open positions throughout the country. The site also provides job seekers with the opportunity to register for access to HempStaff's services, which guides individuals through the job search process. The services also include lists of current job openings, application process guidance and, potentially, job placement.
The cannabis job market throughout the country is growing at an incredible rate, with opportunities opening for various levels of experience. According to a study, the cannabis industry is poised to grow to at least 330,000 jobs in 2022.
Here are some other cannabis job boards I have previously mentioned. HempStaff is another example of staffing agencies getting int o the job board business.